TUNE UP FOR TRYOUTS PRESEASON WORKOUT Basketball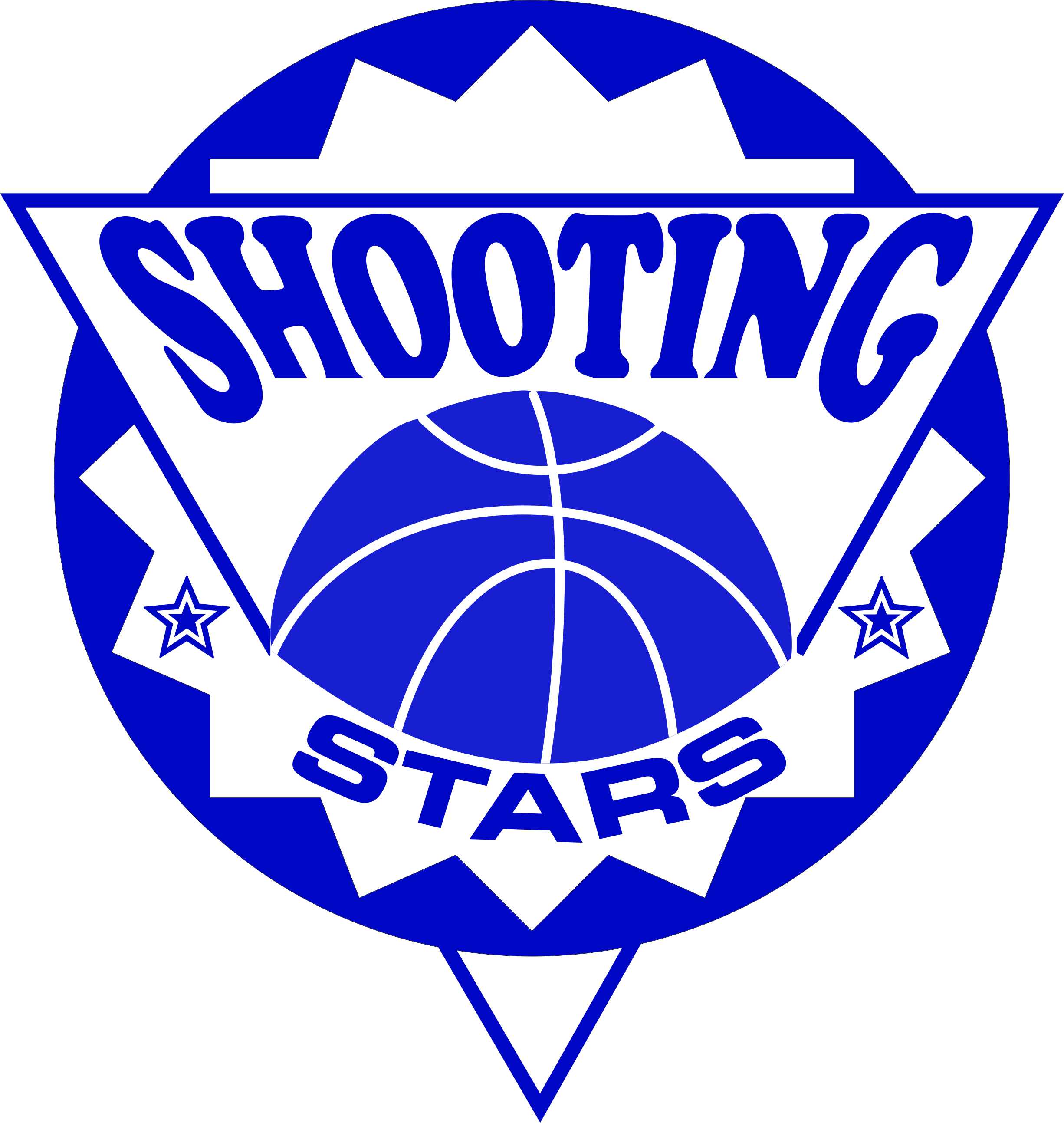 SHOOTING STARS BASKETBALL CAMP
Presents
TUNE UP FOR TRY-OUTS PRESEASON WORKOUT

HOSTED BY AUSTIN MARCINIAK

Players looking to get sharp with try-outs quickly approaching can PREPARE TO BE SUCCESSFUL by joining Austin Marciniak at the Shooting Stars preseason workout.Three age groups are being offered on Sunday afternoon's September 30 - October 28 at St. Joseph's gym in Cuyahoga Falls.
Players will work independently the majority of the time shadowing Austin's demonstration perfecting the skills and techniques being shown. Individual improvement will be greatly enhanced for those willing to repeat each workout throughout the week on their own time. The emphasis of the program will be on all the individual offensive skills required to become a well rounded player.
Be prepared to work hard as this clinic will be fast paced, intense and ONLY for those willing to do the work required to get better.
LEAD INSTRUCTOR, AUSTIN MARCINIAK
* Three Time, First Team All Conference, Honorable Mention as Frosh
* Greater Akron Basketball Coaches Association. Player of The Year " 15 "
* NEO Inland, District Player of the Year, 2015 : GHS All-Time Leading Scorer
* Associated Press, First Team All State, Division I
* The only college player in America to make (EIGHT) threes in a college game BEFORE HALFTIME during the 2016/2017 season.

Use the form below to filter by sport, season, day(s) and/or location; or scroll to view all programs.
---
Camper Fees

Regular

$75.00

+ $3.00 Processing Fee

Camper Fees

Regular

$55.00

+ $3.00 Processing Fee

Camper Fees

Regular

$55.00

+ $3.00 Processing Fee